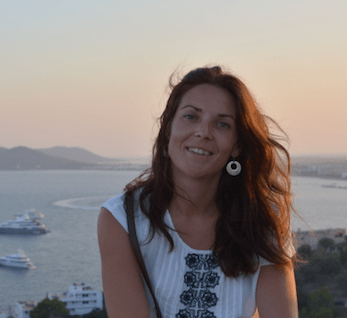 INGRID GARCIA
Our Captain
Ingrid has made this dream come true.
Firstly, she has great experience on the Internet e-commerce industry. Secondly, she knows how to deal with suppliers. And moreover, be confident she knows exactly how to have satisfied customers as well.
And above all, with his husband she owns a SLY 47 called "AVIS" you can see on the previous picture.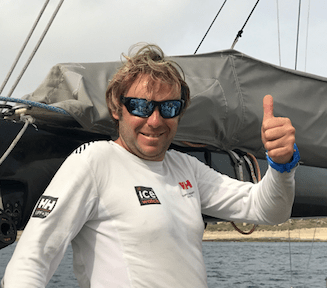 EDUARDO MAESTRE
YOUR CAPTAIN'S HELPER
Eduardo has in-depth, very practical knowledge about vessel maintenance and navigation.
For instance, he is in charge of maintaining more than 500 boats under the "Proalviento" brand.
You can find him where the Valencia Americas Cup 2007 took place or in the Monaco Classic Week as well.
Eduardo won the Copa del Rey regatta with his Grand Soleil 42 "Saetta" and has been sailing on the Soto 40 class.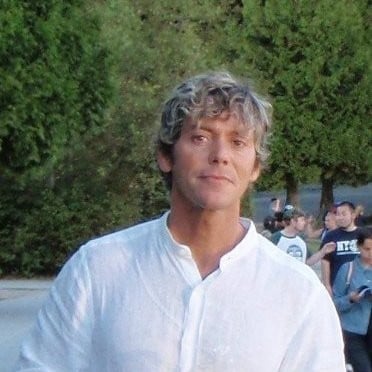 Alfredo Roberi
The Sail Master
Alfredo has the deepest practical knowledge in sails that that big manufacturers, yacht owners and captains love.
That's the reason he has taken part in two America's Cup editions and many Porto Cervo regattas. He was also in charge of the "Côte d'Azur" North Sails lofts.
But usually you will find him on its sail loft in the Victory Challenge building of the Valencia America's Cup.
Quite near you will find TP52s, VO70 with foils (yes!), and custom designs built or carefully maintained.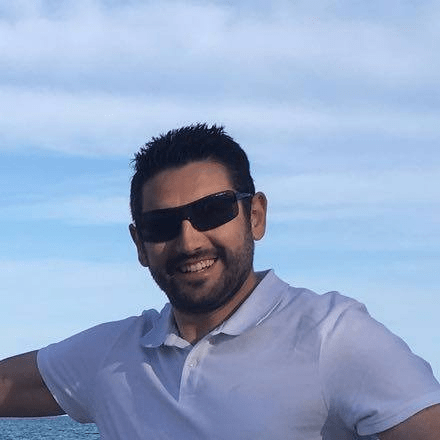 Ivan Vicente
Can electronics be trimmed?
Ivan knows how to make your marine electronics tuned like a Stradivarius.
He has deep knowledge in industrial and marine electronic networks and components.
In short, he is your best partner to have the most accurate True Wind in the whole fleet.