WTP3 is simply the most powerful Sailing Computer Processing Unit (CPU) you can have on board. WTP3 is the most complete Gran Prix instrument system that can be complemented with B&G's Displays, Sensors and Software.
WTP3
The WTP3 (Wave Technology Processor) Instrument System is a multi-processor CPU (Computer Processing Unit) linked to distributed data acquisition modules via three independent CAN networks.
This design opens a new world of data acquisition and analysis capabilities for the most demanding fleet in the planet.
Best Sailing Instruments
World-Class Performance: The ultimate Grand Prix instrument system.
Volvo Ocean Race
The Sailing System on board
Volvo Ocean Race introduced for the 2014-15 race the One Design Racing concept.
All teams count with identical boats and equipment to ensure the race is won offshore.
All teams race identical Volvo Ocean 65 yachts, equipped with high performance B&G Grand Prix range Navigation and Instrument Systems.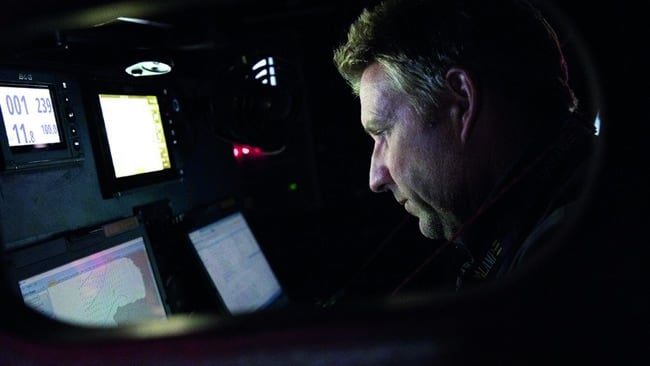 Contact Us
If you are interested in acquiring and deploying the most complet Grand Prix solution, or supporting it, contact us.
CONTACT US